Statewide Featured Events
Events by Region

Oregon Statewide Events
« previous
1
2
3
4
5
next »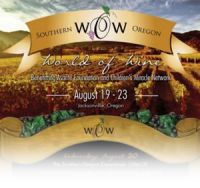 Bigham Knoll Campus | Jacksonville, Or
The World of Wine, Southern Oregon's premier wine event, boasts wines from 50 local wineries and offers attendees a rare opportunity to meet the area's winemakers. New to this year is fundraising for local medical care, the Children's Miracle Network and other programs supported by Asante Foundation. Events include: meet and greet sponsor cocktail party, sensory classes, medal dinner announcing and pouring competition winners, and the WOW grand tasting and silent auction.


Event details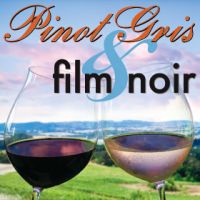 Youngberg Hill Vineyards | McMinnville
Join conductor John Skelton and the Salem Concert Band in a summer concert titled "Pinot Gris & Film Noir" at Youngberg Hill Vineyards & Inn, at 5:30PM on August 24. The band will perform popular and familiar tunes written for the big screen.
Event details
Multnomah Arts Center, lower parking lot | Portland
Event details
Tyee Wine Cellars & Buchanan Family Farm | Corvallis
Event details
« previous
1
2
3
4
5
next »