Statewide Featured Events
Events by Region

Oregon Statewide Events
« previous
1
2
3
...
43
next »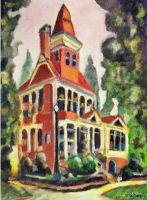 Historic Deepwood Estate | Salem
Wine, Food, Friends, and live jazz by Picante and Island Jazz Quintet! You won't want to miss it!
Event details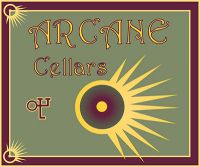 Arcane Cellars | Salem
Enjoy a day of great music, wine & eats on our patio near the scenic Willamette River!
Event details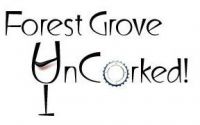 Main Street | Forest Grove
A Wine, Food, & Microbrew Experience!
Event details
« previous
1
2
3
...
43
next »